Online Caricatures
Get your caricature online!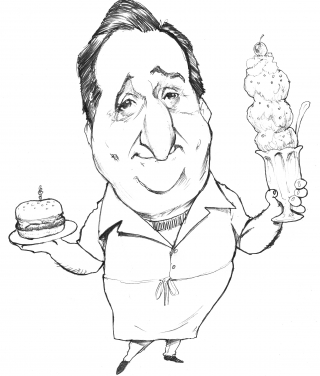 Have you ever wondered how others see you?
Ever wanted to get a professionally drawn hilarious cartoon based on your smiling mug?
Look no further!
From this...

to Black & White ...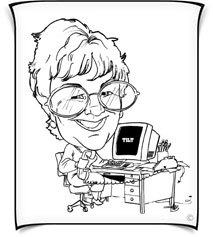 or Color ...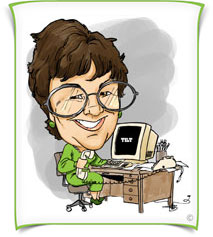 It's fast and easy!
Just select the type of caricature you'd like (either Black & White or Color), and then send us a good photo (What's a good photo?) of yourself to: photos@muggshotz.net.
It's that simple!
Your finished caricature will be sent to you by email.